WELCOME TO MODULUS SEATING
At Modulus Seating, we specialise in the manufacture of high-quality modular seating and modular furniture, specifically designed for the contract market, but also well-suitable for residential use. Our range includes versatile banquette seating and stylish breakout seating, ideal for creating inviting breakout areas. As a leading provider of breakout furniture in the UK, we take pride in offering innovative solutions for your seating needs.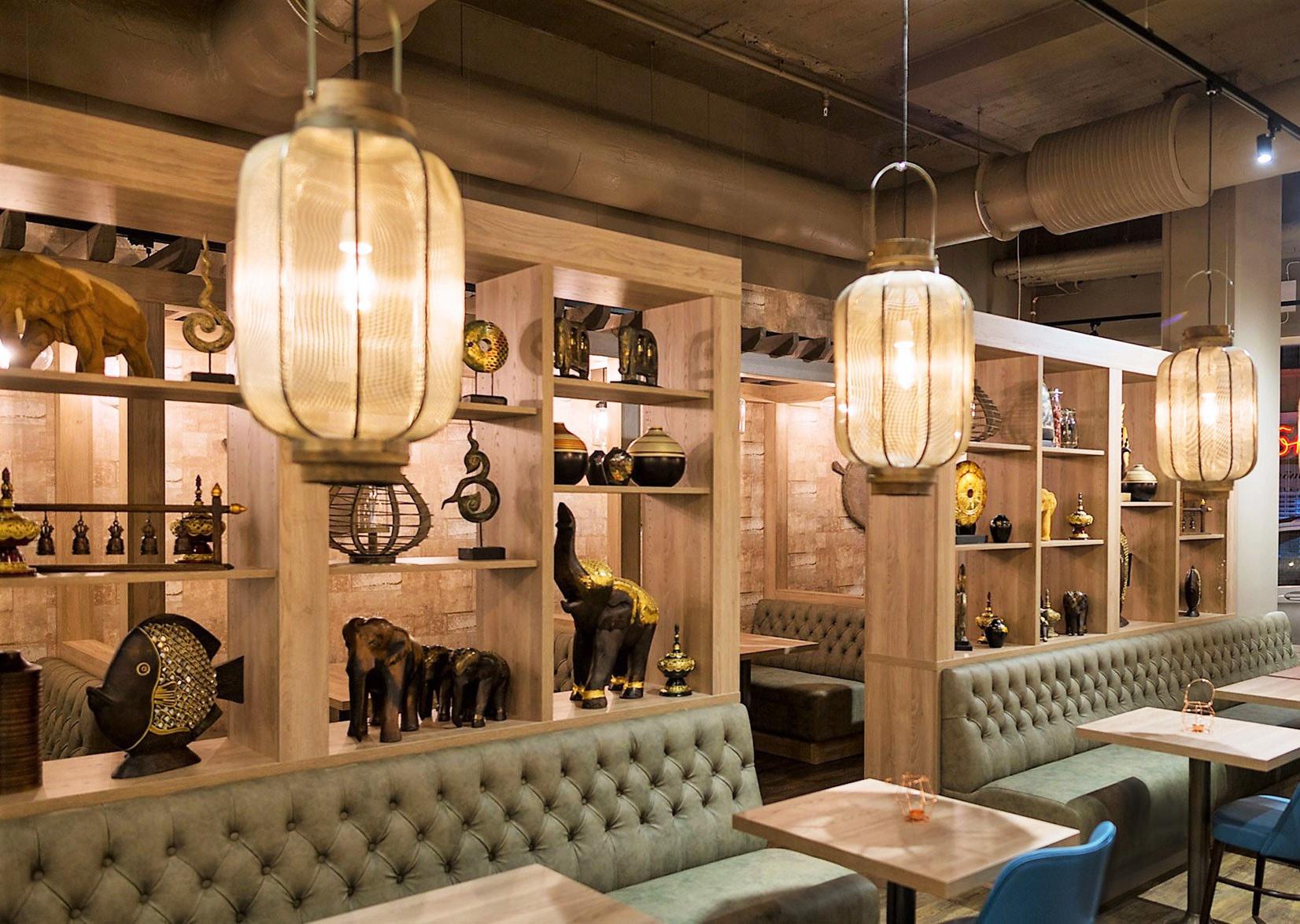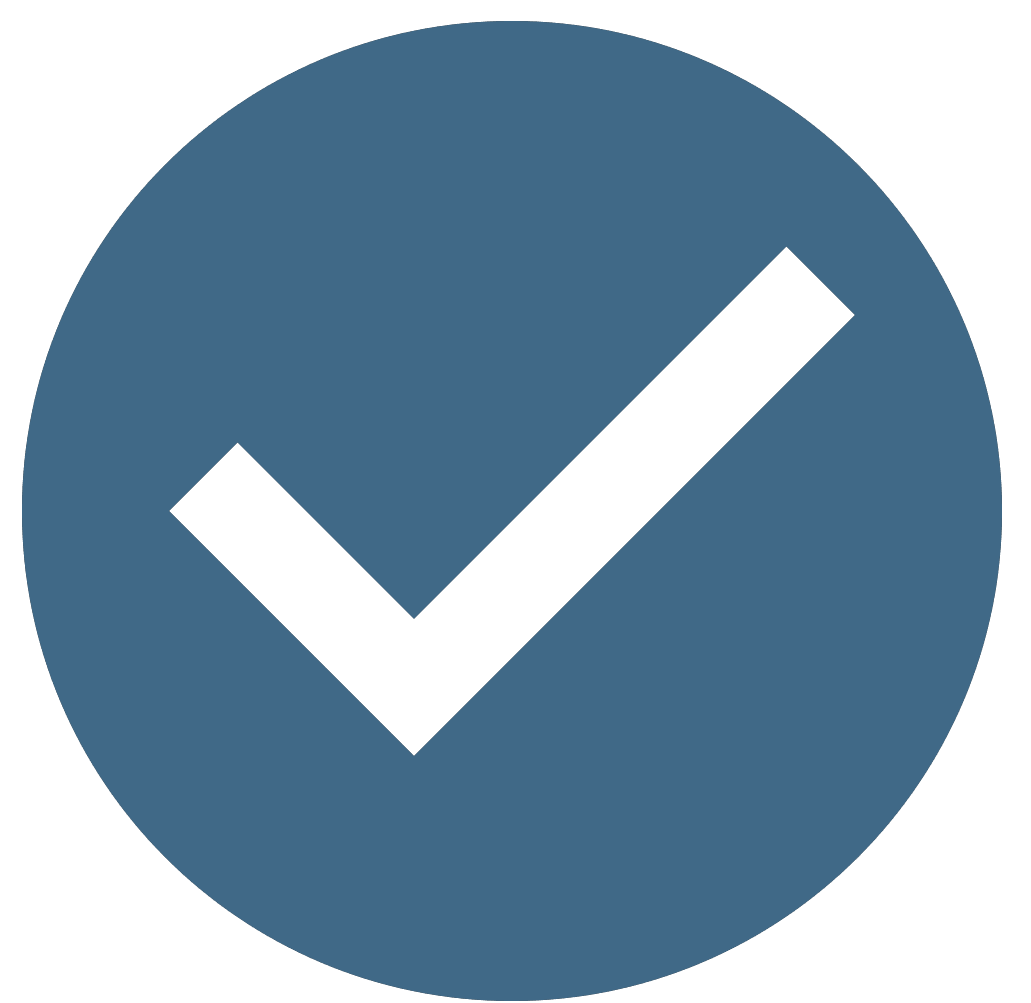 FIND OUT WHAT MAKES US GREAT
SEATING STYLES
Our diverse portfolio of seating, including modular seating and breakout seating, showcases different styles and finishes. Whether you are after a simple plain design or something more decorative, we have the solution. Take a look at some design inspiration below to explore our range of modular furniture and breakout area seating options, including breakout furniture in the UK.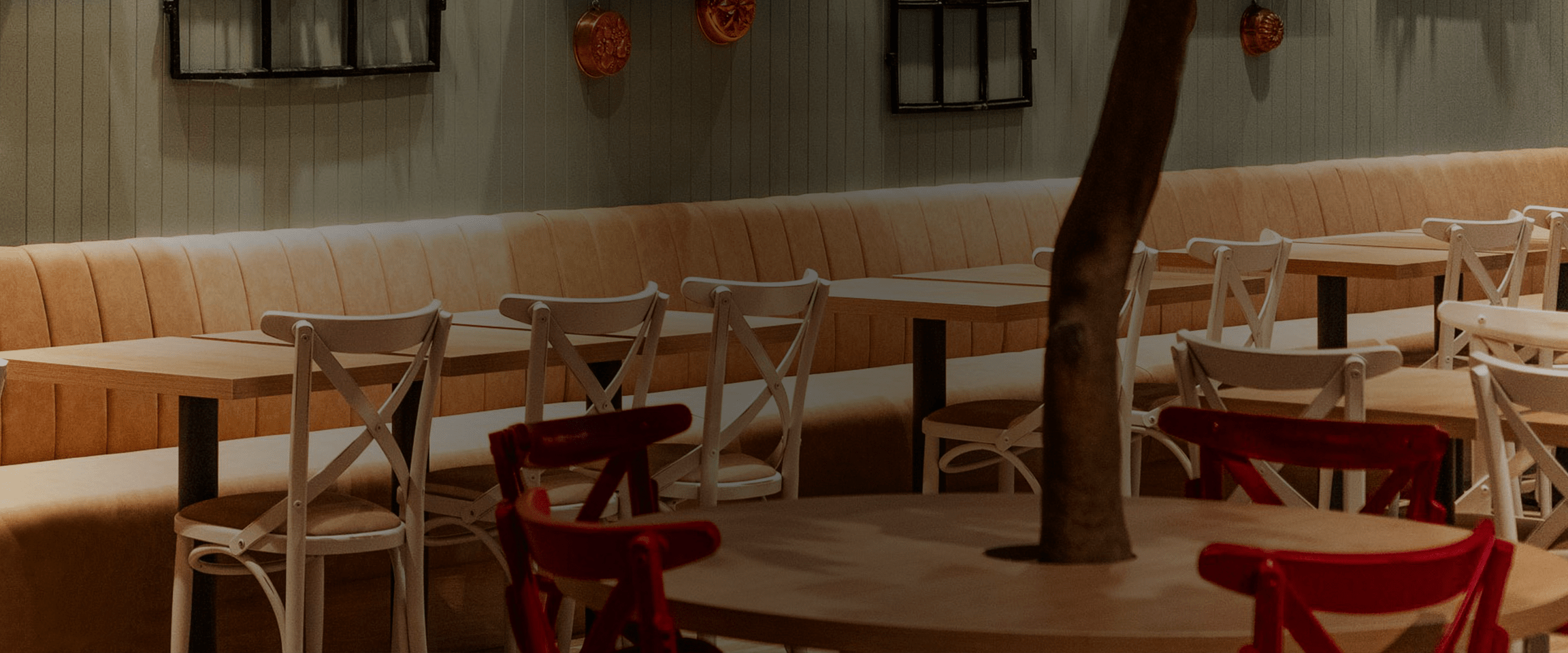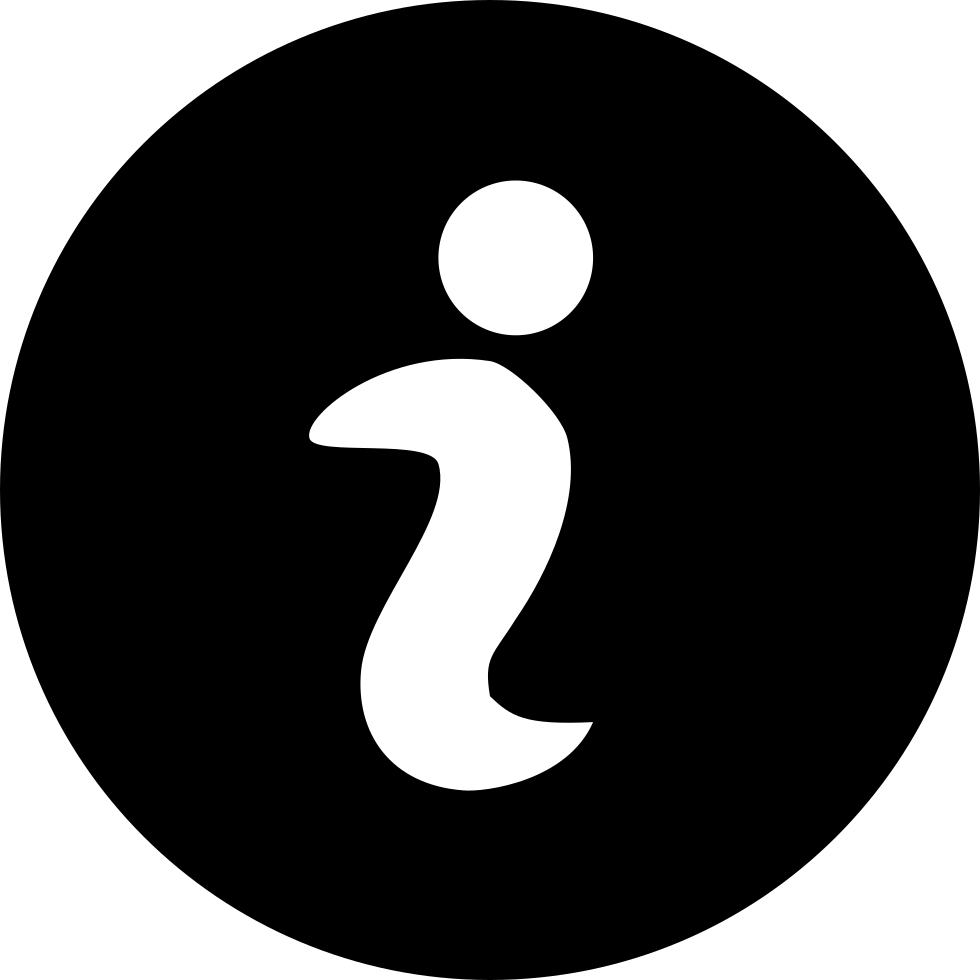 FIND OUT MORE ABOUT OUR PRODUCTS AND WHAT WE OFFER
NOT SURE WHAT YOU WANT?
Don't worry – we offer no-commitment advice. We have an in-house team of experts with years of experience who can help achieve the best solution for you.